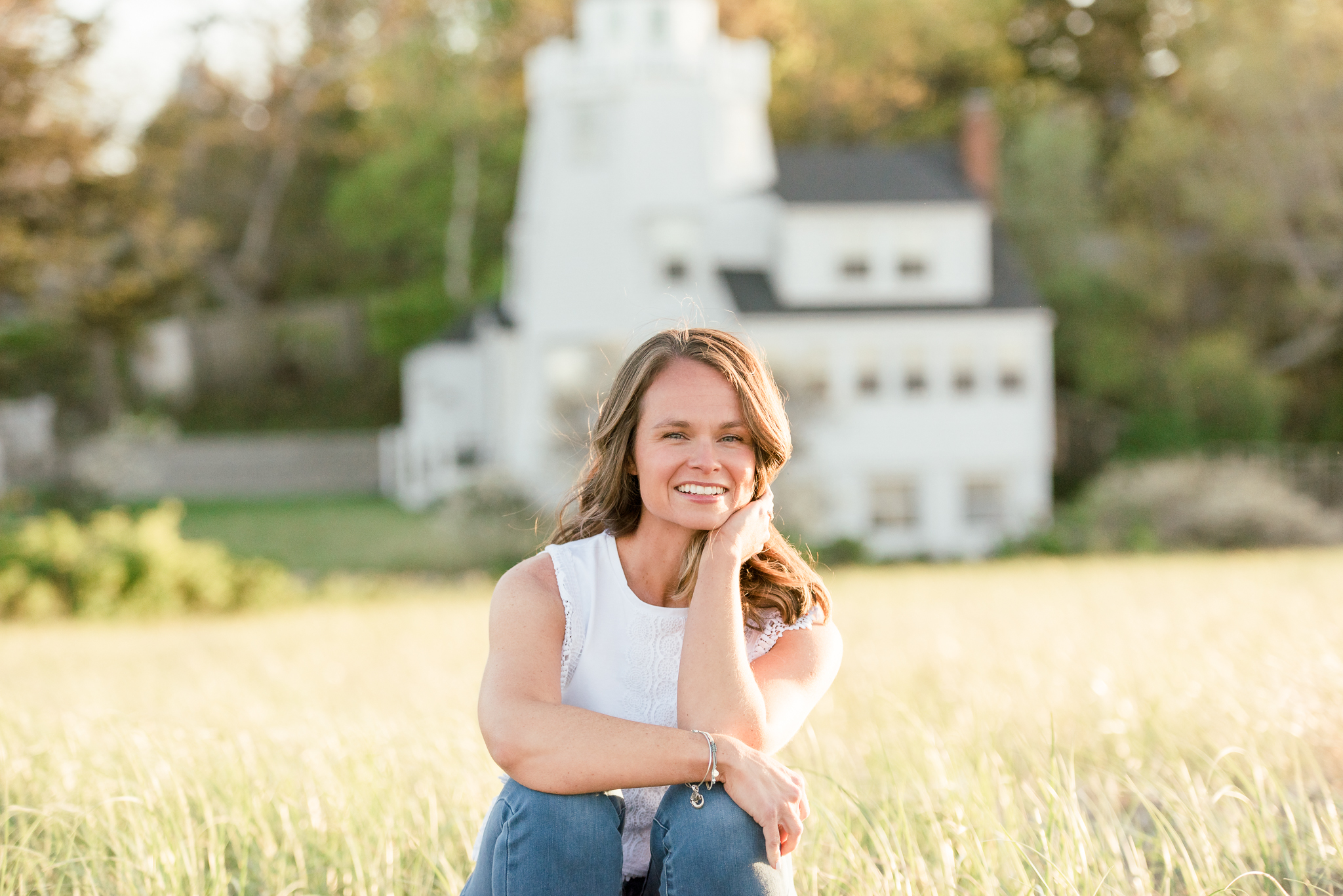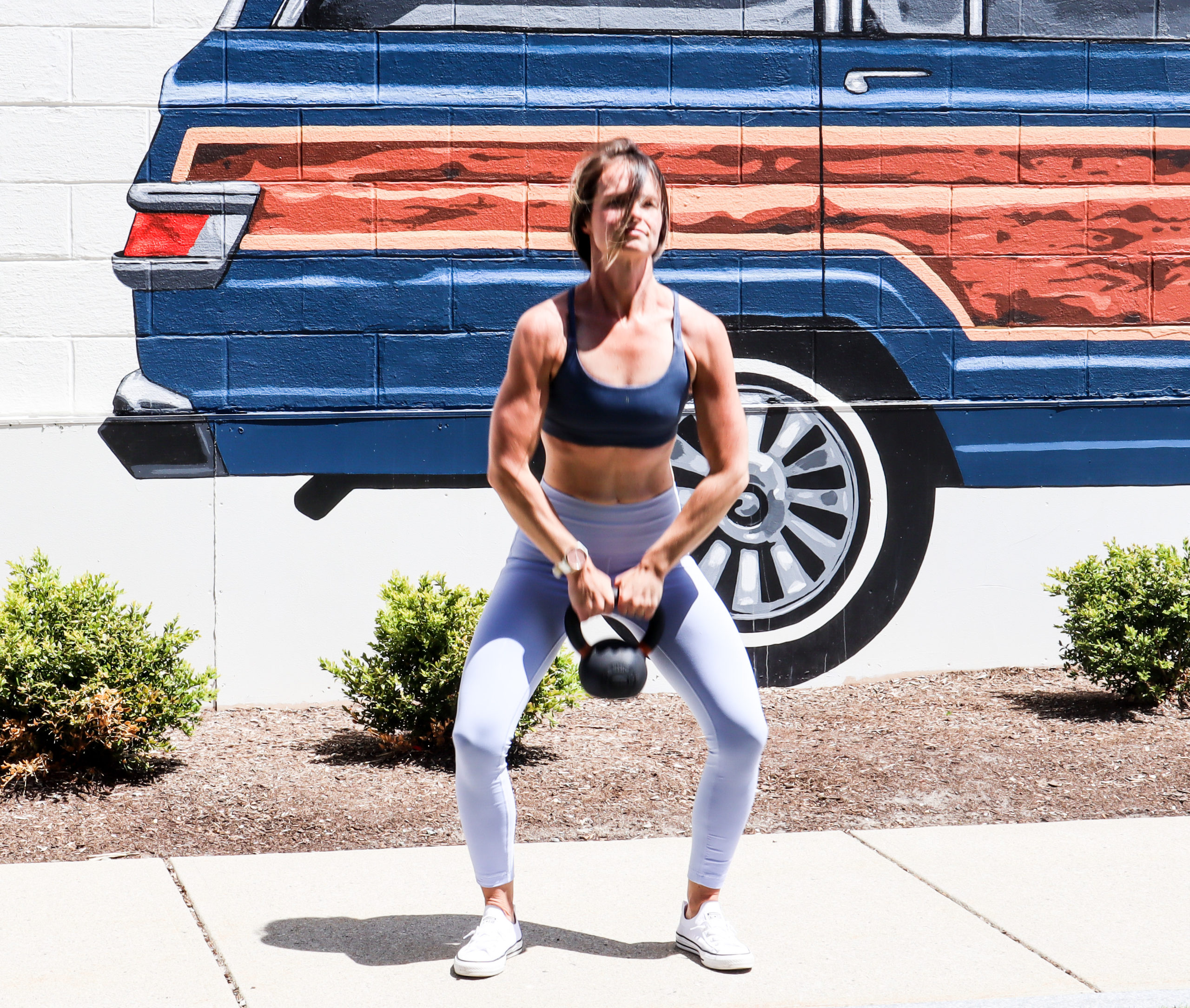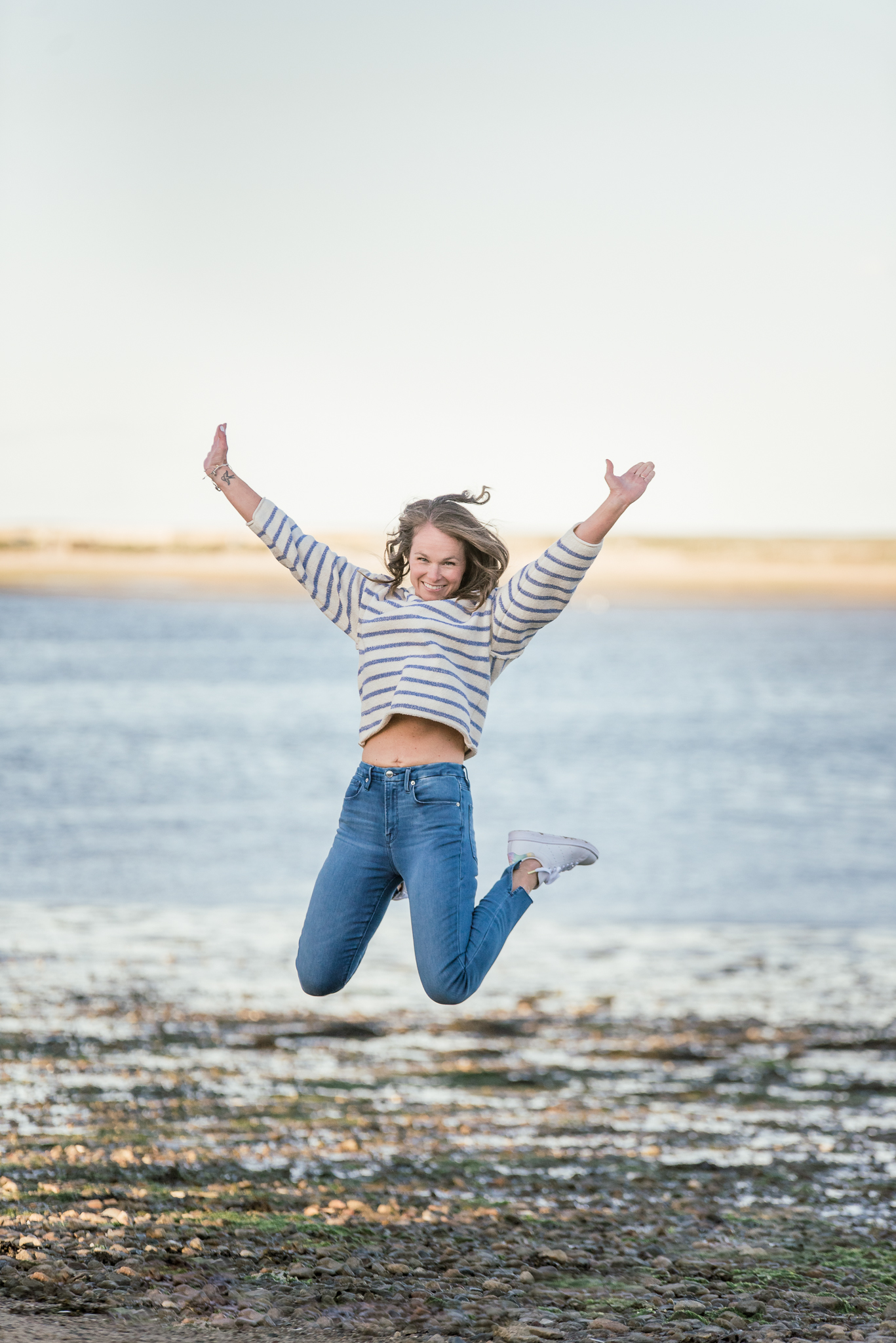 My name is Jaclyn, and I help chronic dieters take control of their nutrition and fitness.
What moves your needle?
I know from experience so many people are struggling to feel comfortable in their own skin and trying to find a healthy balance with food and exercise. This isn't a fad diet or 12 week transformation, it's about learning to eat in a way you can sustain for the rest of your life. I want to help you change your relationship with food and meet your goals, whether they are weight loss, performance, or simply health and longevity. This program is tailored just for YOU and your specific goals, taking into consideration all factors of your lifestyle. It's about making small changes to your life that move the needle every single day.
Move The Needle Methods: Nutrition: Training: Mindset
Move The Needle Methods is a 90 day course delivered via easy to use software.
Weekly check in

Monthly 1:1 zoom check in

Custom strength programming

Individualized nutrition plan with macro prescription.

Access to our active community boards

Anytime message access via the app